About Aqua Flora Massage and Spa
Aqua-Flora Massage and Spa offers massage, spa and wellness services that lead to release of your stress, body pain etc. How you get thay is up to you.
Our therapists are trained in thai massage, ayurvedic massage, deep tissue massage, aromatherapy, reflexology massage techniques, so guests can choose the option that's best for them.

The therapeutic Thai combination massage even fuses East and West together with traditional Thai techniques such as rhythmic pressing and stretching, yoga, and Western bodywork.

The spa menu also features body scrubs that include best quality products and lotion, oil that rejuvenate skin.
And reflexology, also known as a Thai foot massage, applies pressure on the feet to improve body functions.

So, Step into a delghtful and state of the art interior massage and spa. We are highly commited to provide massage and spa services.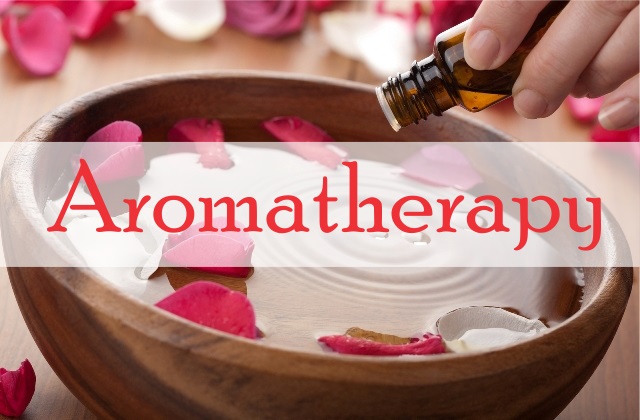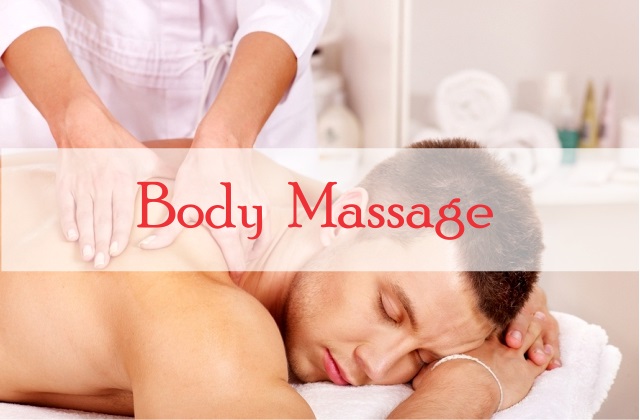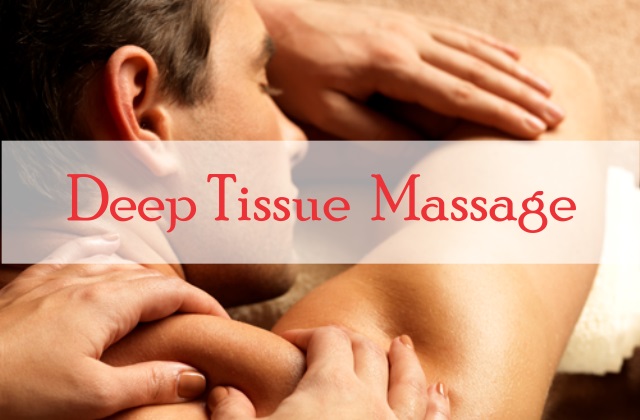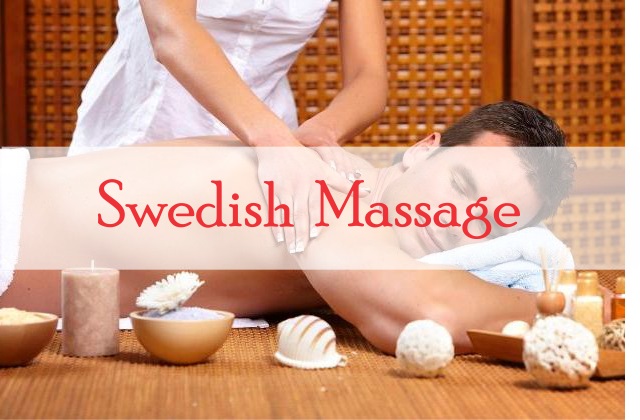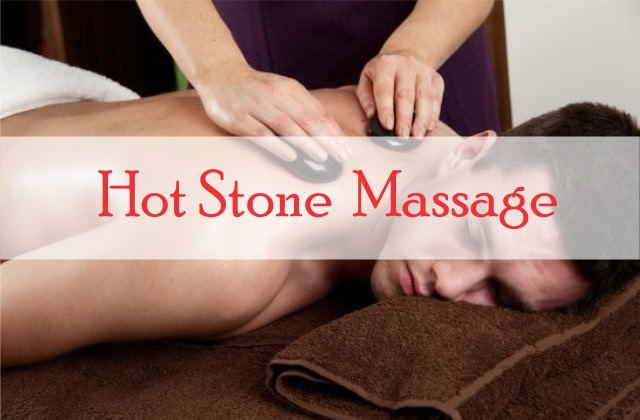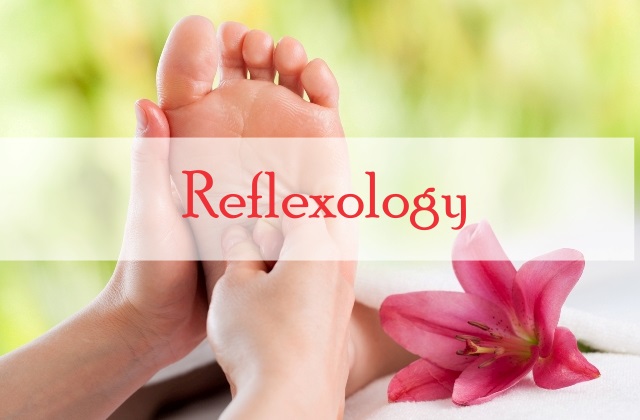 Call Us
89280 46582
Mail : spamumbai01@gmail.com